Ooredoo Oman Free Unlimited Internet Trick Via NapsternetV App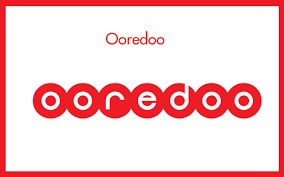 The settings and setup for this trick are simple and straightforward. Since the trick is for Ooredoo users in Oman, a very small fee of OMR 5 Riyal is required to purchase a Distance Learning bundle. This can be done via the Ooredoo app.
Requirements:-
* An Ooredoo Oman SIM card with zero data and call credit
* An Android device, iOS, or PC.
* Your NapsternetV or the Replace Tunnel Protection  VPN app of your choice
* The configuration settings or automatic playod in the app
Procedures:
4. From the top right corner of the app, click on the + icon
5.
 Click on "Import npv2
config file
" and then locate the file you earlier download and click to import
6. Click on the just imported configuration, and then click on the Play icon in blue colour below
7. 
Minimize the
NapsternetV
app and enjoy free unlimited Internet access
Note: This post is for EDUCATIONAL purposes only! You are responsible for your action and usage of it. A2ZVPN only drops such to alert ISPs of their vulnerabilities.
Ooredoo Oman Free Unlimited Internet Trick Via NapsternetV App