Park vpn and spot vpn is a famous vpn app.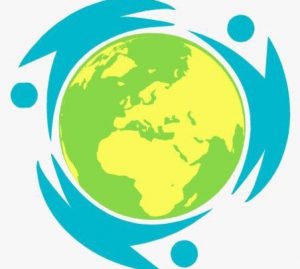 Park VPN Tunnel is a A Light-weight High Speed. park vpn have a http protocol for Android using http connection.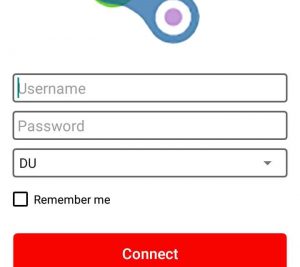 park vpn using openConnect vpn source code. park vpn as like seem to seem  open connect vpn.
Park vpn is a super fast HTTP using HTTP connection by SSL Method.
Park vpn working Low RAM , Battery consumption and High Speed.
Park vpn is  good working low speed mobile network.
Use park vpn and Change your location to Protect your privacy.
if you need  Master Reseller contact.
email: [email protected]