BITSHD VPN Now Good working UAE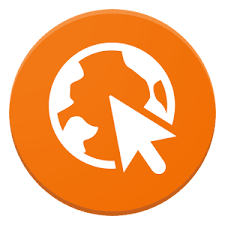 BitsHD vpn is a most popular vpn app in the UAE,OMAN and Saudi vpn markets.
BitsHD working free data setting
Now BitsHD vpn working UAE Du , Etisalat, and wifi.
high speed and more then 50 + premium server.
BitsHD vpn some time working Omani networks Omantel and Ooredoo network.
BitsHD vpn free working most of country with http protocol.
We only sell BitsHD vpn master reseller.
if you need bitshd vpn master reseller so contact us
whatsapp,Imo
+968-99484023
Skype: a2zvpn
facebook page http://www.facebook.com/a2zvpn
Youtube: http://youtube.com/a2zvpn