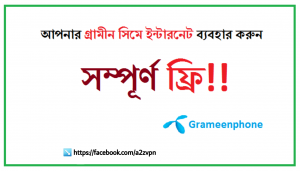 Today I want to share with you GP free internet using tricks
If you need using gp free internet service so you need Android device
Required:
1. Install Replace tunnel protection vpn app
2. Open the app and enable custom
3. Put header gpeasynet.com
Method: Normal
Inject: Front query
Online host
Then Save
Now select any server and port 80 or 8080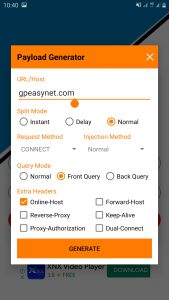 Try connection wait sometimes.. After 30 second vpn will connected!  Now enjoy free internet
Notes: This tricks for education purpose don't use any business or Crime purpose.
Grameenphone free internet 2021