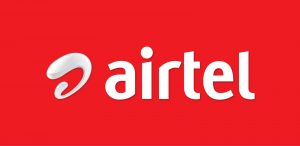 We have this new Airtel SIm Bangladesh working free unlimited Internet trick for A2Z VPN users. As usual, this trick offers the Internet with unlimited data and can also be used on different VPN tunnel software.
Requirements:
1. An Airtel Bangladesh SIM card with zero data and call credit
2. An Android device, iOS, or PC.
3. The VPN tunnel app of your choice (Find the link below)
4. The configuration settings
Procedures:
1. download Droid VPN APK and or Droid VPN PC
2. Install the app and then open it.
3. Click on Settings and then go to UDP Settings
4. Now configure this way:
    Auto port scan: Tick
    Remote UDP port: 0
Local UDP port: 0
Choose UDP Mode: Mode 1
TCount: 800
RCount: 1
5. Now return back, select a server and Connect and enjoy free Internet access.
Note: This post is for EDUCATIONAL purposes only! You are responsible for your action and usage of it. A2Z VPN only drops such to alert ISPs of their vulnerabilities so that they can fix them.
Airtel Sim Unlimited Free Internet Trick 2022 Bangladesh