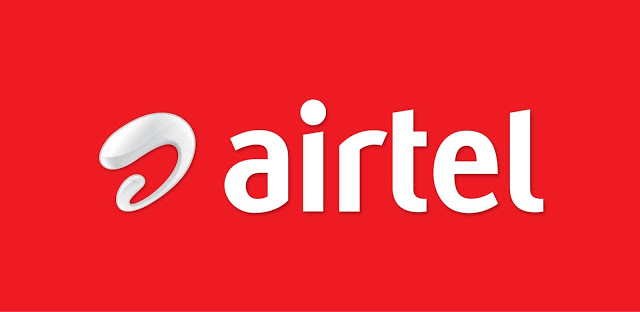 If you need Airtel unlimited free internet you need some required
Requirements:
* An Airtel India SIM card with zero data and call credit
* An Android device
* Your A2Z VPN app, BDVPN or any tunneling app of your choice
* The configuration settings
Procedures:
1. Click here to download BD VPN
2. Install the app and then open it.
3. Click on Custom settings and then turn it on
4. Now configure this way:
Connect via Parent Proxy: Enable
Custom TCP/HTTP Headers: Enable
Host: one.airtel.com
Request Method: CONNECT
Injection Method: Normal
Back Query: Tick
Forward Host: Tick
Online Host: Tick
Keep-Alive: Tick
User-Agent: Tick
Generate, Validate and then Save
Selevt Protocol: SSL/TLS
5. Click on connect button and then wait for your connection. When it does then showing a key icon one your phone header. Now open your browser and enjoy free Unlimited Internet Access.
Airtel free Internet available from India