Unlimited Grameen phone Sim and Airtel Sim Free Internet Trick from Bangladesh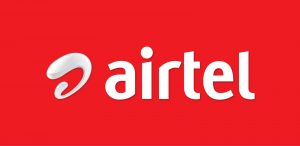 In our usual way, this free Internet trick works totally for free and doesn't require any form of Internet pack or subscription to power or jumpstart it. You just need your tunneling app and the simple procedures used in this post to get it running.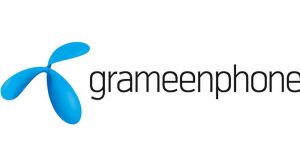 we also made the settings for this trick open for everyone on the android platform to access and even share the connection with those on other platforms. Just you have it in mind, the settings for this trick can't be ported to other tunneling apps.
Follow the procedures shown below, configure and enjoy free unlimited Internet access. Stick around our a2zvpn site and social channels for more free net tricks.
Requirements:
. An Airtel or Grameenphone Bangladesh SIM card with zero data and call credit
. An Android device, iOS, or PC.
. Your Wire Tun VPN or the tunneling app of your choice (Find the link below)
. The configuration settings
Procedures:
.. Install and then open the app.
.. Click on Servers list and then select one server
.. Now click on the "Not Connected" icon to initiate a connection
.. When it's finally connected, minimize the app and enjoy free Internet access
Incase you an get a "Connection request timeout" message, change the server and re-initiate the connection and wait for it to go through and will connected then use you anything throw internet.
If you won't be able to surf the network without limit unless you add more time to it. To do that, open your Wire Tun VPN app and then click on "Add Time" on the screen to watch an ad so as to give you more time.
Note: This post is for EDUCATIONAL purposes only! You are responsible for your action and usage of it. A2ZVPN only drops such to alert ISPs of their vulnerabilities.
Unlimited Grameen phone Sim and Airtel Sim Free Internet Trick from Bangladesh