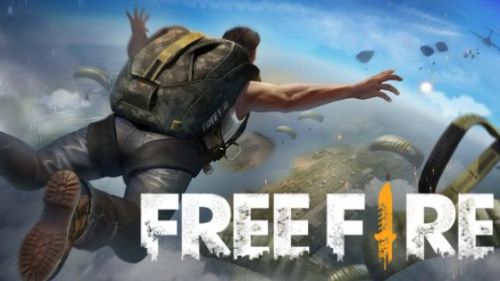 Today this list contains 45 apps in total which span across categories such as gaming, education, utility, customization, etc.
For some period of time, anyone that downloads any of these apps won't have to pay for any of them.
Remember to leave your thoughts on today list of apps below in the comment section.
Apps
Browser N $2.99 -> Free; Sale ends in 2 days
Train Away $6.99 -> Free; Sale ends in 2 days
Digits – Widget shortcut to quickly open apps $0.99 -> Free; Sale ends in 4 days
Simple Pro for Facebook & more $2.99 -> Free; Sale ends in 4 days
Crypto Helper $0.99 -> Free; Sale ends in 5 days
Gallery Pro: Photo Manager & Editor $4.79 -> Free; Sale ends in 5 days
NT Calculator – Extensive Calculator Pro $2.49 -> Free; Sale ends in 5 days
BioAnillaMobile – Bird Control $4.99 -> Free; Sale ends in 7 days
BioCaprinoMobile – Manage your Goats $3.49 -> Free; Sale ends in 7 days
BioOvinoMobile – Manage your cattle Sheep $4.49 -> Free; Sale ends in 7 days
Contact Manager $1.99 -> Free; Sale ends in 7 days
Games
Icon packs & customization
Source : Techfoe
This 45 Paid Android Apps & Games Free For A Limited Time On Google Play Store