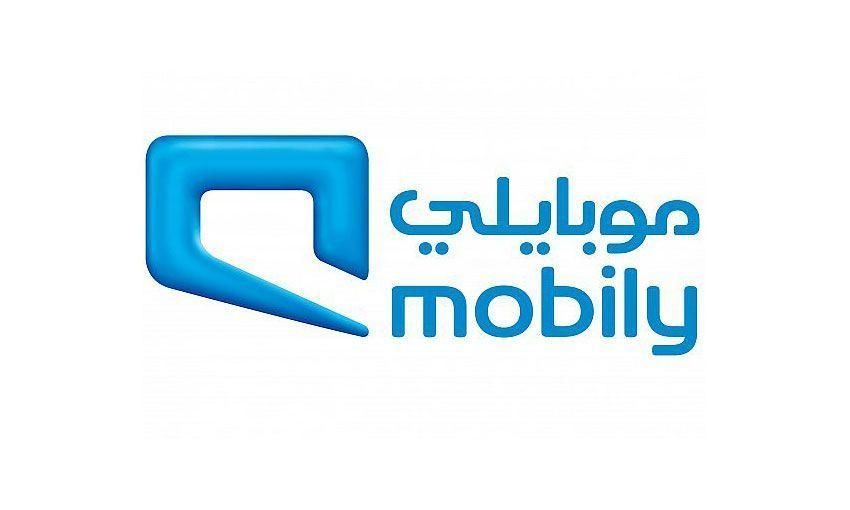 Mobily Network Saudi Arabia free unlimited Internet free.
Requirements:
A Mobily Saudi Arabia SIM card with zero data
An Android device
Need User and Password
The configuration settings
Procedures:
*. Click here to download Your Protection VPN
*. Install the Yout Protection vpn app and then open it.
*. Click on Custom settings
*. Now configure this way:
Connection Protocol: SSL
Connect via Parent Proxy: Don't Enable
Custom TCP/HTTP Headers: Don't Enable
Now click Save in the Stealth Settings.
Advance SSL Settings: Enable
Spoof SNI Host: Tick
Spoof Host: Port Tick
Spoof Host: m.facebook.com
Save
*. Click on connect and then wait for your connection, open your browser and enjoy free unlimited Internet Access.
You need ready settting and easy to used contact with me on whatsapp+17152274110
Mobily Saudi Arabia Free Unlimited Internet Trick 2020