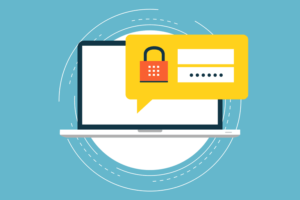 If you're looking to privately browse the web and access streaming media, then these are the VPN providers you should consider. These services will cipher your downloads, uploads, emails, messages, and also manipulate your IP address so that you are effectively untraceable.
This list of VPN providers is populated in part by years of reader feedback. If you wish to add to this list, you're welcome to send us an email.
Note on VPN speeds: Expect your internet speed to be reduced 50% to 75% while you're using your VPN. Speeds of 2 to 4 Mbps are common for cheaper VPN's. Speeds of 5 Mbps per second are good. VPN speeds over 15 Mbps are excellent.
The Best VPN Service Providers of 2018