Your freedom VPN Connection free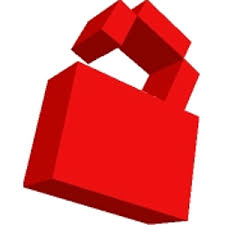 Its Working free data connection with http,https,tcp,udp and dns Protocol.
most of country working dns Protocol free and high speed.
Http Protocol better working with social data system any network.
Social data as like facebook,twitter,whatsapp,instagram,snapchat etc package.
Your Freedom VPN
Per voucher pin price and expire date.
we provide per voucher pin $4 USD and validity 31 days.
We provide 4 package  voucher system
** 1: Mobile freedom
** 2: Mobile Freedom plus
** 3: Basic Freedom
** 4: Freedom platinum
Speed and ability
1: Mobile freedom speed upto 1 mbps
2: Mobile freedom plus speed upto 1 mbps too 3 mbps
3: Basic freedom available speed 3 mbps to 5 mbps
4: platinum frreedom speed upto 10 mbps
Your Freedom VPN
per pin price
Normal mobile freedom rate $2 USD
Mobile Freedom plus rate $3 USD
Basic Freedom $10 USD
Per package validity 31 days.
if you need Voucher Contact us
whatsapp,Imo +15518005707